Partnerships
We are committed to partnership working with local business and community organisations.
We work with our partners in the following ways:
holding information and advice sessions for groups
promoting learning with business and community groups through social and cultural events, fairs, open days and free taster sessions
assessing learning needs of users and members of community groups and developing action plans
developing negotiated learning programmes for groups with a wide range of needs
developing new courses to enable all members of the community to access learning.
Our partnership work
Our partnership work engages a range of organisations and community groups. These include:
groups supporting people with learning difficulties or disabilities
people recovering from alcohol and drug misuse
homeless groups
refugees and asylum seekers
elderly people
young people
single parents and many more.
We always welcome the opportunity to start new partnerships with local business and community organisations.
If you would like to work in partnership with us or would like more information, please email adulteducation@medway.gov.uk.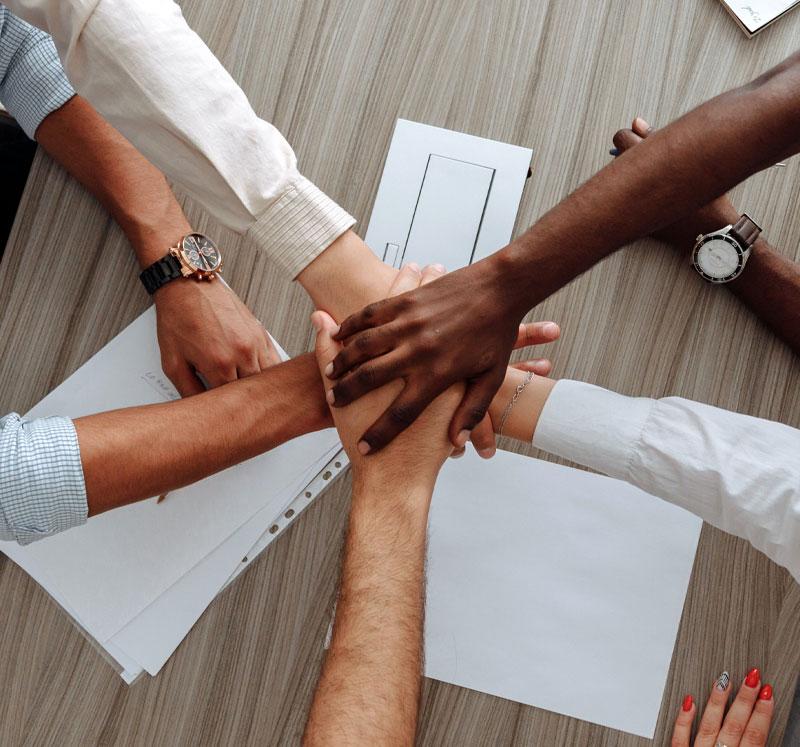 What our partners say
We're proud to be working in partnership with a number of organisations in Medway. Read what they have said about us below.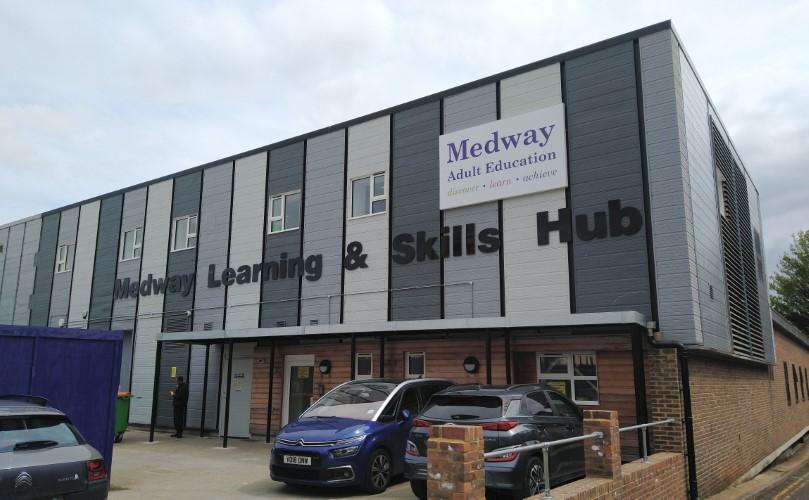 Medway Learning & Skills Hub
Our Medway Learning & Skills Hub supports Gillingham, Rainham and the surrounding areas.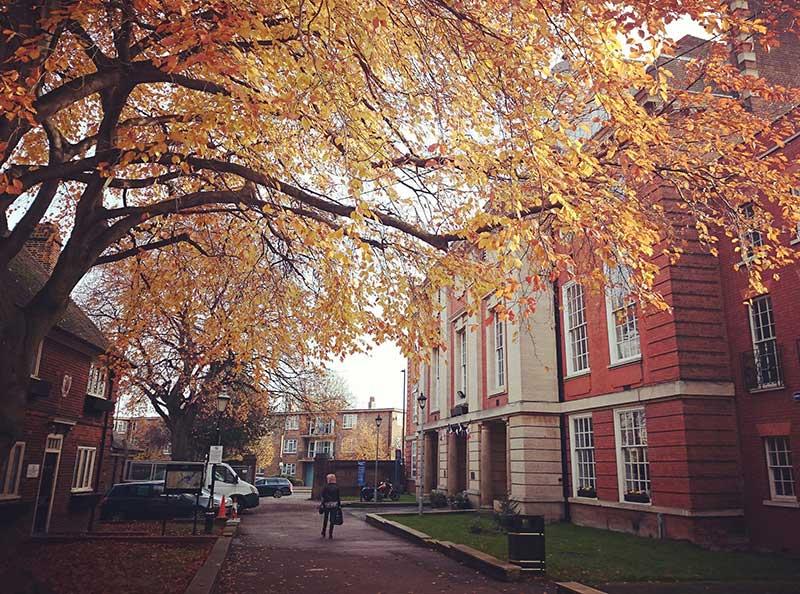 Rochester Community Hub
Our Rochester Community Hub supports Rochester, Strood, Chatham and the surrounding areas.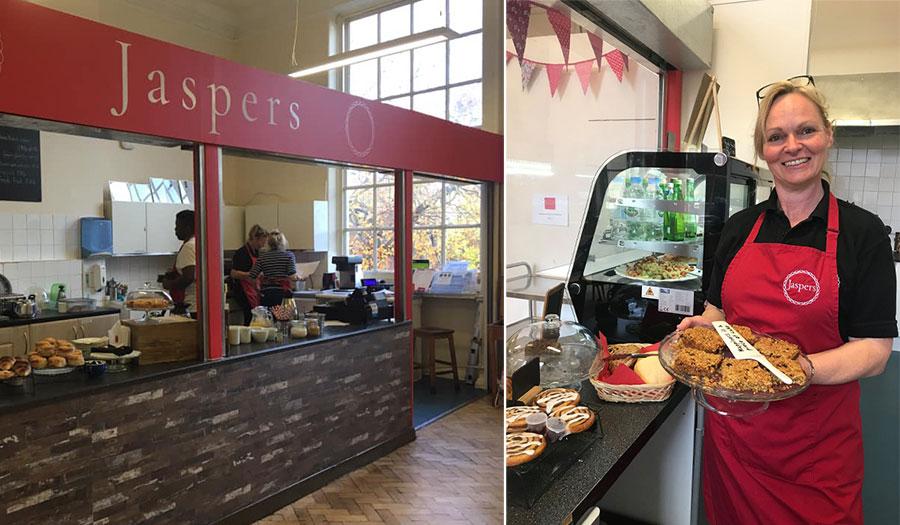 Jaspers Community Cafe
Jaspers Community Cafe is on the first floor of Rochester Community Hub, alongside the library.