Employers
A successful partnership can drive innovation and exchange best practices.
Our partners
We work with many partners across Medway to deliver courses and learning programmes. Collaboration is key to ensuring that people from all walks of life and communities have access to opportunities to improve their lives through learning and to achieve their potential. Our partnerships help us to realise those goals. This is something we're very proud of.
Your involvement in our learners' education is important. There are many ways that you can give them support and help them to develop.
These include:
telling us about your capacity for industry placements and work experience as soon as you can
setting virtual projects where placements may not be possible
taking part in our virtual open events and helping to attract the next generation of talent to your sector
mentoring students and offering one to one guidance
joining online classes and teaching sessions or coming into college and sitting in on a class
creating inspirational videos to encourage our learners or promote the area of learning that relates to your business.
Medway Adult Education have been our training provider for business administration and customer service apprenticeship programmes for many years.
They work professionally and efficiently, with the development and success of our apprentices at the forefront of their priorities.
Communication is key to successful delivery and Medway Adult Education are committed to ensuring that any potential issues arising are highlighted and dealt with swiftly.
We are expanding our relationship with additional apprenticeship programmes and they have been keen to listen and react to our needs.
We would have no hesitation in recommending them as a training provider.
❮
❯
Hire an apprentice
Apprenticeships are work-based programmes designed by employers that are linked directly to job roles. 88% of employers believe that apprenticeships lead to a more motivated and satisfied workforce.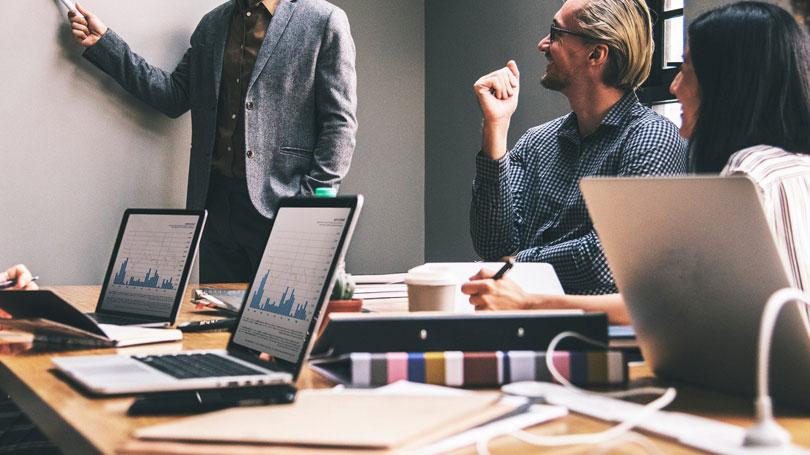 Workforce development
We support businesses to develop their staff through apprenticeships and delivery of skills. This includes supporting businesses to grow and build capacity to support education.